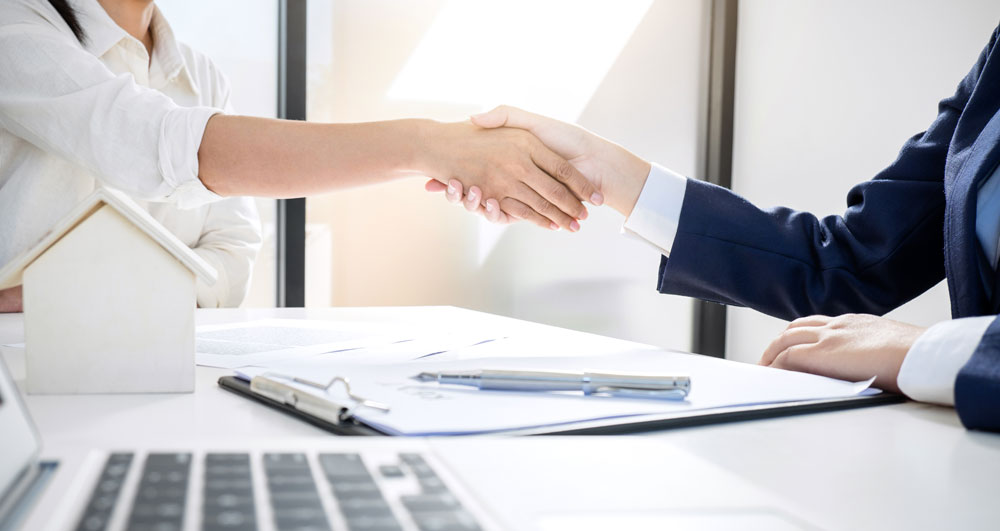 We are not Realtors. We ensure that any referrals are promptly returned to you when the investor decides to sell their property.
At 24k Properties, we would love to become your trusted partner for Property Management. Our top priority is to help your client maximize their revenue while reducing vacancy rates, and providing exceptional customer service.
Our services include full service property management, as well as complimentary market analysis to ensure your client is getting the best possible return on their investment.
We take you and your clients satisfaction very seriously and will always represent your brand with the utmost professionalism and integrity. Your referral means everything to us.
So as a thank you to Brokers and Realtors, we offer a bonus for every successful referral that results in a signed contract. We truly appreciate your support and look forward to working with you!