About 24k Property Management
Our services are provided by highly educated licensed professionals with extensive experience in real estate investments and property management, as well as the related fields of tax and accounting.
Our tax and accounting backgrounds have taught us that it's all about the details, down to the penny. Many property management companies overlook the little details, or ignore what they perceive as burdensome rules and regulations. That's not our style. These kinds of oversights can, and often do, lead to increased expense and liability for property owners. We pride ourselves on the attention we pay to details, which sets us apart.
A Message from the Founder
Having been in the Property Management industry for several years, I still exude a vibrant enthusiasm towards it, as I firmly believe that people are at the core of this business. I take pleasure in managing properties that I hold dear and pairing them with tenants who share the same sentiment. My approach is tailored, both hands-on and adaptable, to accommodate the unique needs of each property owner.
Our team is dedicated to maximizing the potential of your investment property through effective marketing. This is why we have assembled a roster of Preferred Vendors, which includes a designer who can handle any vacation rental furnishing or staging requirements, a professional photographer, and even a Realtor to streamline the investment process for you. Our ultimate goal is not only to earn your trust but to retain it.
Let us assist you in achieving your rental property objectives while freeing up your valuable time!
Our Mission
24k Property Management is a company based in beautiful Boise, Idaho. We handle home rentals that include traditional leases and short-term and vacation rentals. In addition, our portfolio includes commercial properties and association management.
The foundation of our company is built on the integrity of its employees, fueled by the trust given to us by our Clients and it is maintained by never taking that trust for granted. Representing your home is a privilege we take very seriously. Our team earnestly enjoys this business and prides ourselves on listening and catering to the individual needs of each unique client.
We will never stop striving to earn your business and are excited to provide our time and energy to make you and your tenants, our priority!
Meet the Team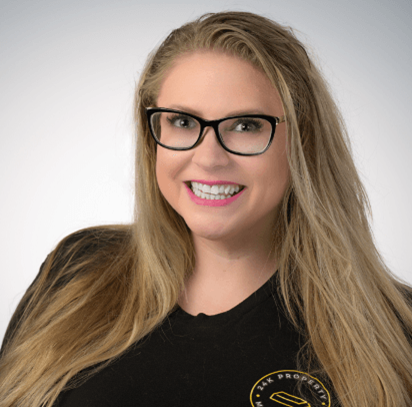 Susan Pratt Owner/Operator
Susan is the owner and operator here at 24k. After attending Boise State University and pursuing a degree in Bilingual Elementary Education, she radically switched gears to work in the travel industry as a Data Analyst. During this time, she was able to travel to multiple countries spanning continents. Her favorite countries range from Egypt to Iceland and while she's nomadic in nature, has found the city of Boise to be the one that she has called home for 20+ years now.
While the travel industry and crunching numbers were a great fit for many years, her love for investment properties was always in her peripheral. It's been a gradual move towards managing homes in increased volume that has spanned over the last 12 years. Susan's passion for homes and people is evident in how she treats and relates to everyone whether it be her Clients, Maintenance contacts, or Tenants.
Susan thrives working collaboratively with homeowners to fit their customized needs for short-term and long-term rentals. Armed with a strong work ethic, careful listening skills, and an ambitious nature, she's been successful in building long-lasting and trusting relationships with her Clients. These characteristics shine through in everything she does and how she lives her life.
Read More +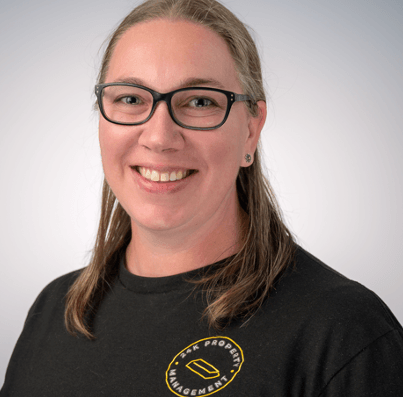 Niki Clark Property Manager
Niki is our Idaho born and bred local! Originally from McCall, she now calls Boise home. She came to us adept in customer service, equipped with keen attention to detail and displayed proficiency in administrative duties. With a massive background in Management both from a Cleaning Company she owned and in the Restaurant industry, Niki quickly become an indispensable asset on our team. She is also one you're sure to interact with as the face greeting you in our office and the voice on the other end of our phone!
Niki is a mom and is happily married to her best friend, additionally, she is an avid plant enthusiast (to the point she has dedicated watering days for her plethora of plants). At any time you can find her doing a number of fun things with her family, enjoying live music, drinking wine, or thoughtfully crocheting at home!
Read More +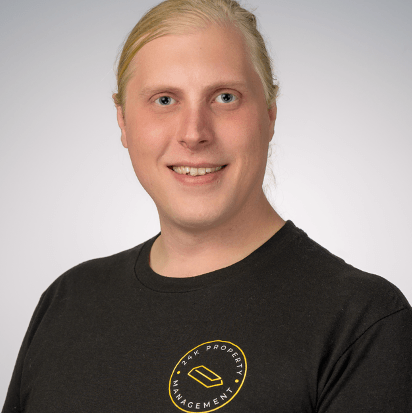 David JosephBilling Specialist
David joined us in 2021 as a Rental Coordinator and has since moved into the Billing Specialist role here at 24k Properties. With a background in Kitchen Management, he came to us skilled in customer service and process improvement. David compliments our team with his prior job experience where he honed the art of being organizationally proficient under stress plus his innate eagerness to learn new skills.
Being a full-time student at Boise State University keeps his schedule pretty jam-packed for now. When he does get a rare break, you can find him with his friends and family, planning his next international trip, camping, playing drums, or pampering his high-maintenance animals; Louie, Sophie & Dilbert!
Read More +
Meet the Vendors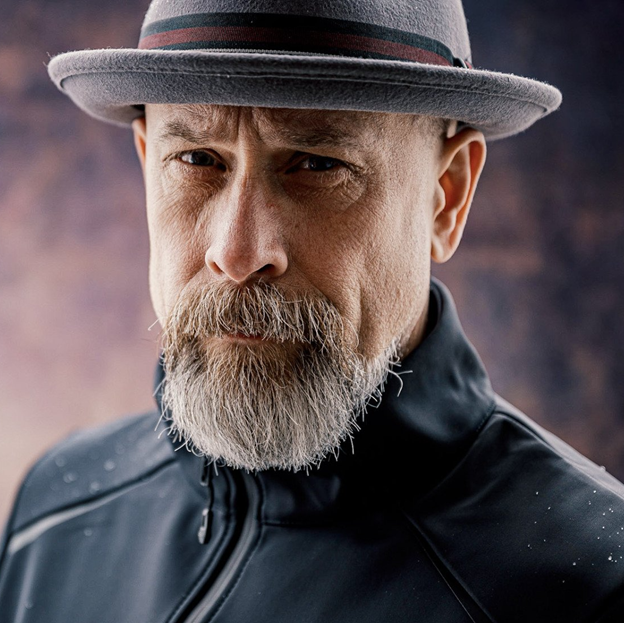 Brett Sayles Photographer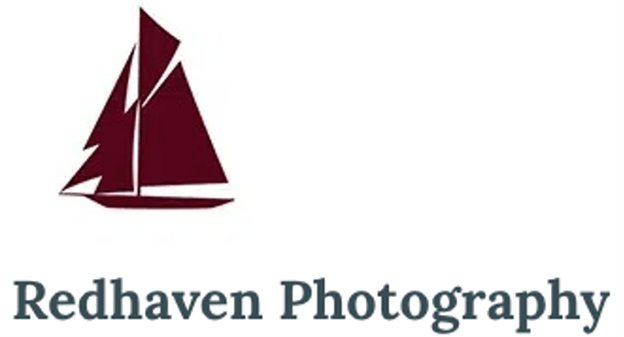 Brett is the eyes behind Redhaven Photography. He won us over by capturing our homes in a way that showcases all its best attributes. He's nearing 40 years in photography, 30 years living in Idaho, and has been married for 20 years, so this guy has serious dedication! His family life is full as it includes 3 daughters, 3 dogs, and 1 grandson. His resume is impressively long with his photos having been used by more than 300,000 websites all over the world, including nationalgeographic.org, usatoday.com, newyorktimes.com, and forbes.com.
Brett is currently ranked #17 of all time on Pexels.com with over 590,000,000 views. Specializing in estate, portraiture, and event photography, he is extending a promotion for 50% off your first shoot. Take a look at his work in our 'Available Listings' and get hyped - he's accepting appointments now!
Read More +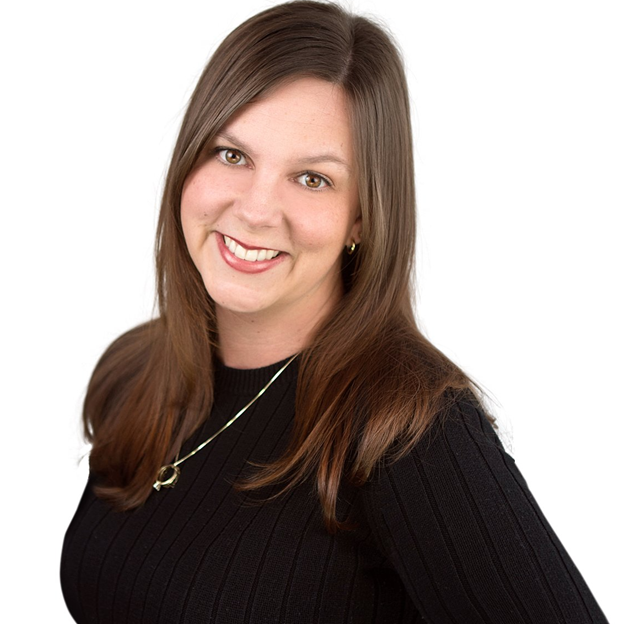 Bobbie ShinerRealtor

Bobbie is a transplant from Vegas a few years back so she's been here since the beginning of the recent housing boom and with the concentration of Realtors here in Idaho, she has found a way to break out amongst the herd with her ingenuity. Bobbie is very experienced in single and multi-family investment properties and provides a wealth of knowledge for us at 24k. Even though an undeniably and unprecedentedly difficult year, she was recognized as one of the top-producing Agents in the Valley, securing the Circle of Excellence Award in 2020!
On her off-hours, you'll find her enjoying family life with her husband and 2 children, cooking elaborate meals together like the foodies they are, or shooting gorgeous photographs for friends! You'd be hard-pressed to find anyone who is as excited about anything as Bobbie is about homes. The icing on the cake is she provides a closing credit unique to 24k Properties tenants who turn into her clients!
Read More +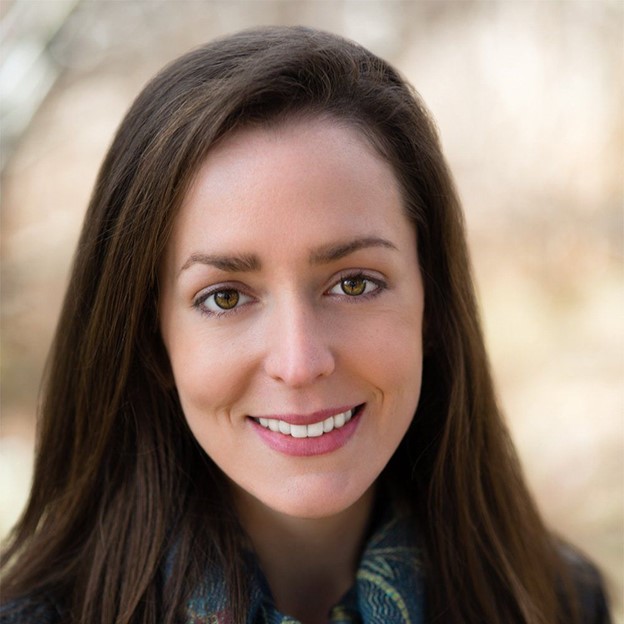 Ariel O'ReillyInterior Designer
As a freelance designer, Ariel provides our Clients with design consultation, staging, and furnishing services. She grew up all over the US and her diverse geographical background has provided her with a unique perspective on home design. Her finished projects encompass both eclectic and classic designs, seamlessly married together for a visually gorgeous end result.
Ariel earned a degree in interior design and has 5+ years of experience in home décor retail and another 5+ years of experience in staging design. Her free time is spent working on her own investment property turned vacation rental and being active by enjoying the outdoors with her extensive family consisting of 7 siblings, her husband, and 2 pups.
Read More +
Read our article in GreenBelt Magazine
Click to view the full edition. ​